Free Mandarin Lesson - Beginners 2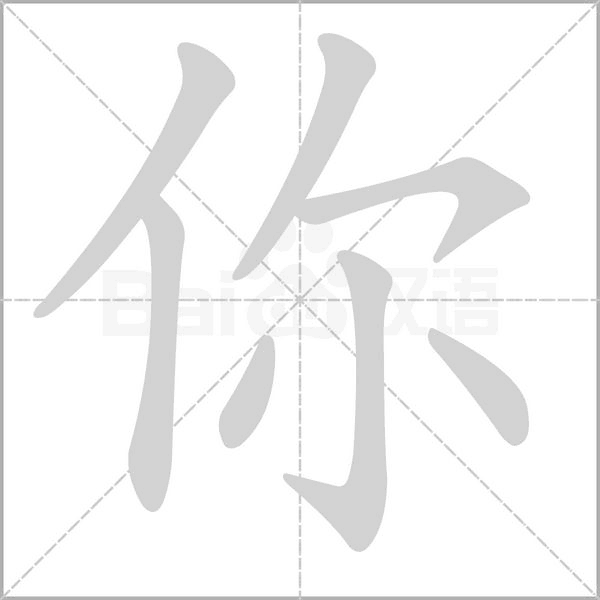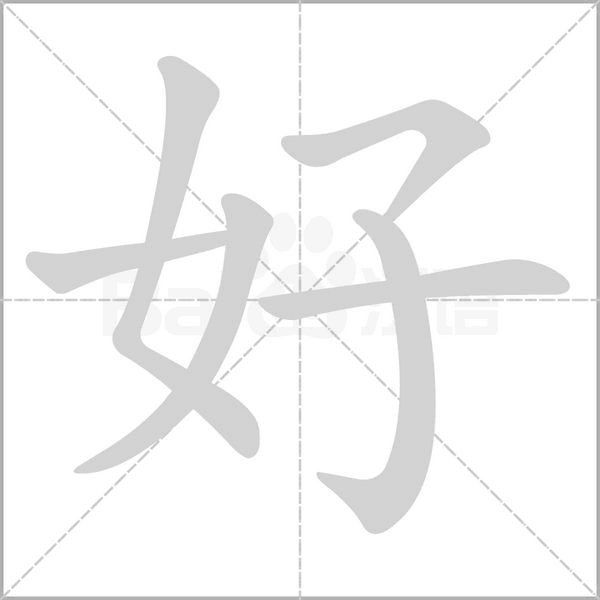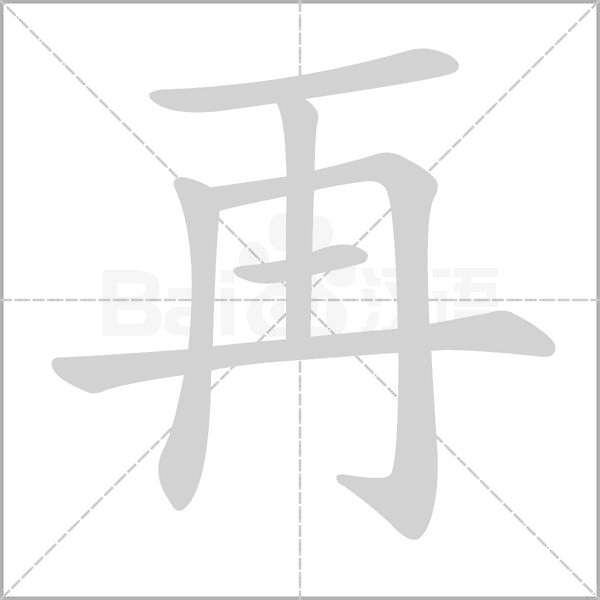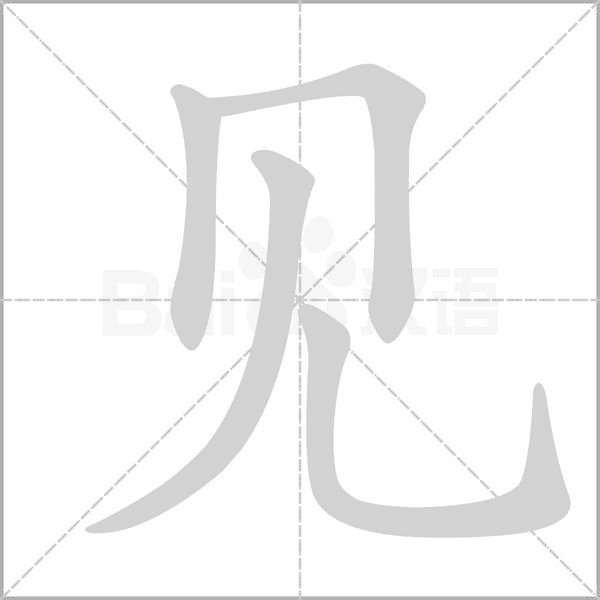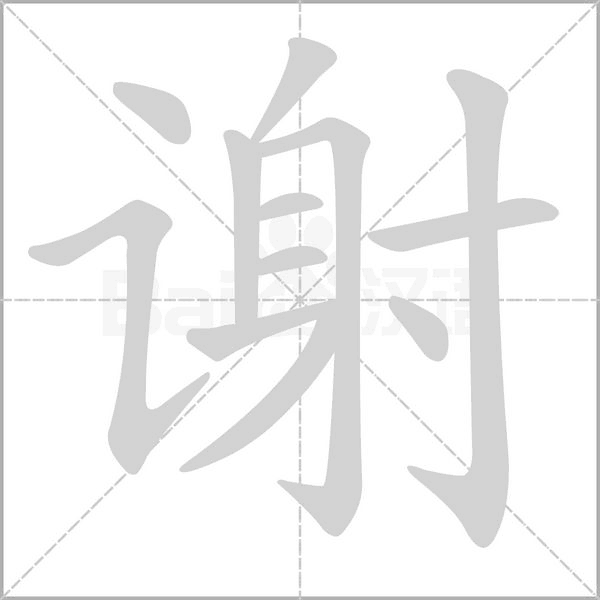 [bú kè qi] 不客气 you're welcome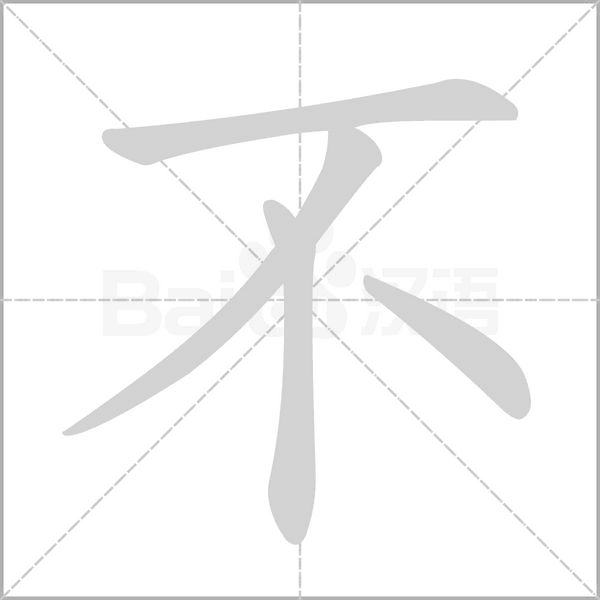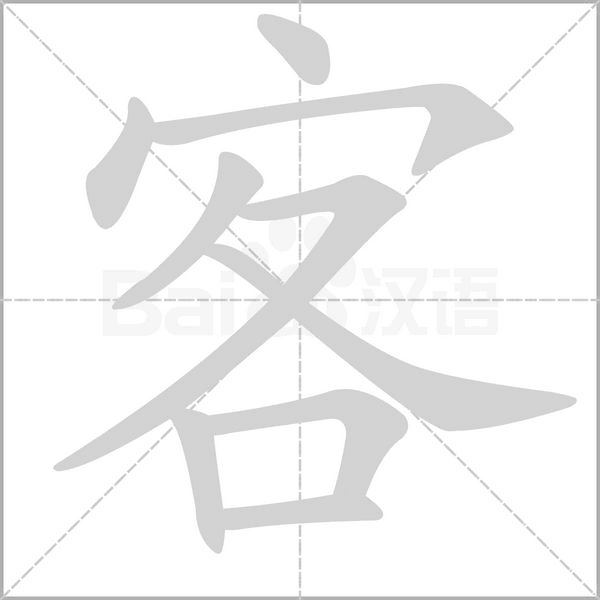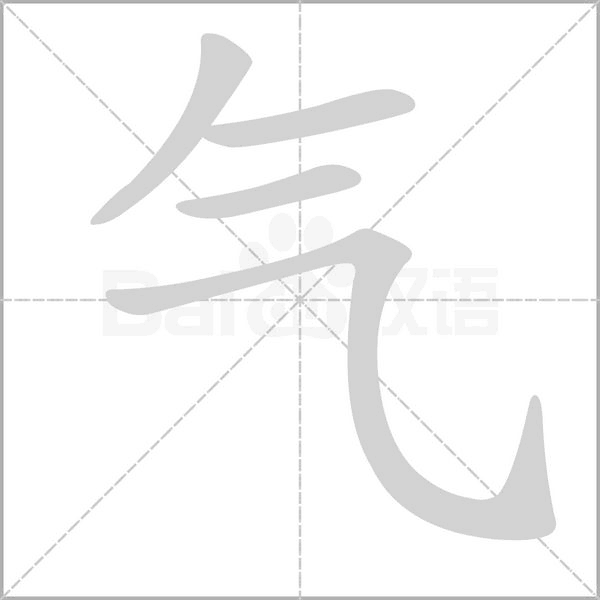 Qǐng wèn nǐ huì shuō yīngyǔ ma? 请问你会说英语吗? May I know do you speak English?
[ma] 吗 used at the end of a question.

[shuō] 说 to speak, to say
2018年7月24日
Why is writing so important.
How to Optimize Your CV for a Copywriter Career in a Foreign Language
Estelle Liotard
2020年7月9日
Peruanismos!